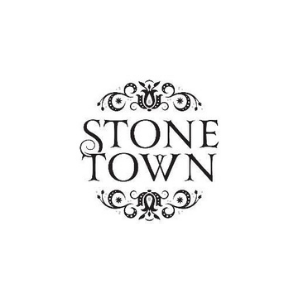 When Charles Back started the Spice Route wine journey, the farm did not have a cellar, so an old tobacco drying shed was converted into a fermentation and maturation cellar, adapted to the type style of winemaking required to handle Swartland fruit with care. His venture's name is equally evocative of the style of wines being made: rich, complex yet infinitely enjoyable, with ripe fruit of the finest quality skilfully enhanced through careful oaking… much as carefully selected spices bring out the flavours in a dish.
Wines on offer:
Stonetown Rose
Stonetown Sauvignon Blanc
Stonetown Cabernet Merlot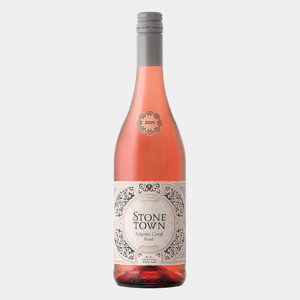 A brilliant ruby red hue with notes of ripe raspberry, red berry, melon and a hint of allspice. – Serve it chilled.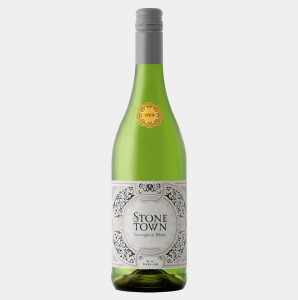 Stonetown Sauvignon Blanc
Our Stone Town Sauvignon Blanc is wonderfully aromatic and tropical in style. This wine has full of notes of grapefruit, lime and melon with a fresh vibrant finish. A perfect everyday easy drinking wine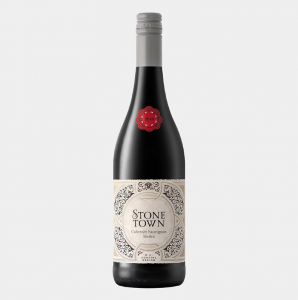 Stonetown Cabernet Merlot
Deep garnet in colour. The nose shows classic notes of blackcurrant, violets and hints of cigar box. The palate is medium bodied, with flavours of cranberries and plums with subtle oak spice, finishing with refined tannins.