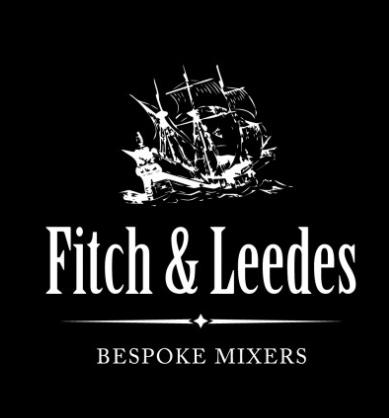 The Fitch and Leedes range of mixers are handcrafted from the finest ingredients with care and attention to quality. The result is a fitting tribute to merchants of London, Ralph Fitch and William Leedes, who set sail in 1583 in search of new, exotic tastes in India and the East. Enjoy these mixers with any of our craft gins on offer.
Products on offer:
Indian Tonic Water 200ml
Pink Tonic Water 200ml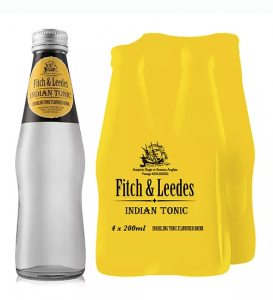 The delicate combination of bitter and sweet, derived from the essence of the 'Cinchona' tree in Fitch & Leedes Indian Tonic is just what your finest gin needs for a truly satisfying G&T moment. Fitch & Leedes prides itself as the understudy to greatness, accentuating the botanical characters and subtle notes in hand crafted gins to ensure a true representation of what was intended by the master distiller.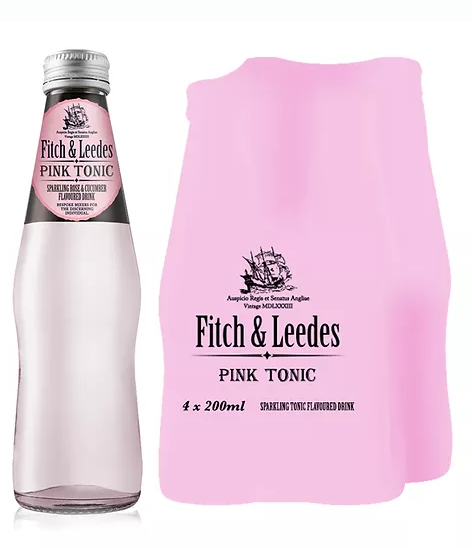 Pretty in pink with whiffs of rose petals and fresh cucumber, Fitch & Leedes Pink Tonic is poised to be the perfect accompaniment to fine gins and adds a delightful twist to your classic G&T. Fitch & Leedes Pink Tonic is also available in a sugar free alternative.