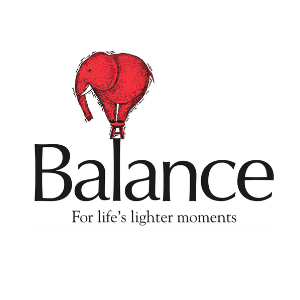 Looking for an easy drinking wine to sip after a long, grueling day at work or the perfect wine for that special date? Our selection offers a wide range of choices and now in 16 different countries worldwide.
A good life requires balance: we need the good, the bad, the ugly and the awesome. So whether you're celebrating or studious, kicking back or steaming ahead, do it with Balance. Wine for life's lighter moments.Wines on offer:
Balance Pinot Grigio
Balance Sauvignon Blanc
Balance Cabernet Sauvignon
Balance Merlot
Balance Pinotage
Balance Shiraz
Balance Pinot Noir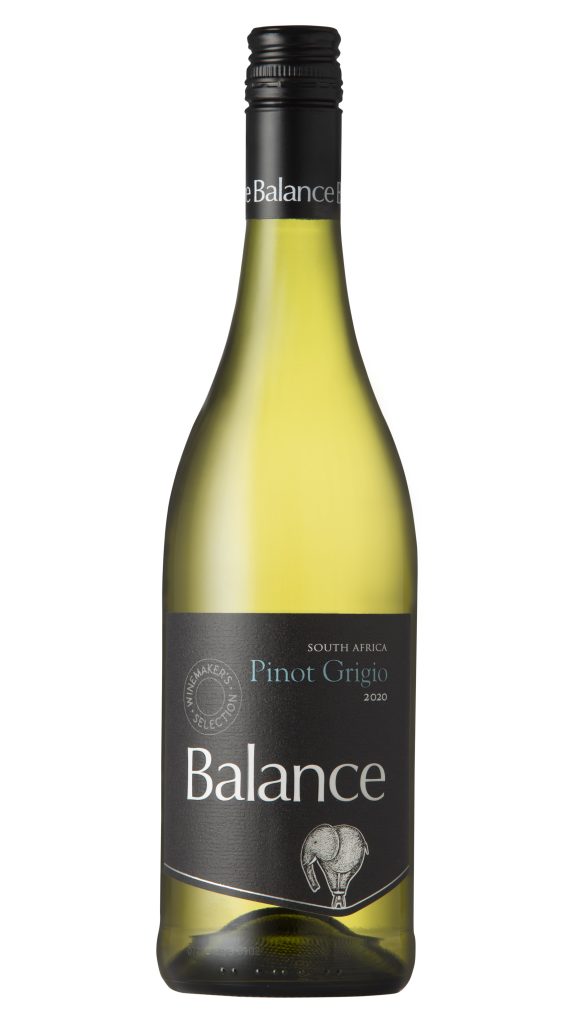 This wine tempts with enticing aromas of melon which leads to a feast of fresh, lingering flavours of green apple and pear finished with a crisp
acidity.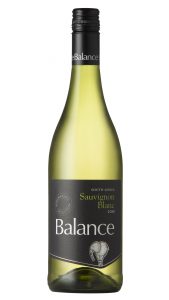 A fine integration of tropical fruit and fig flavours with beautifully crisp minerality.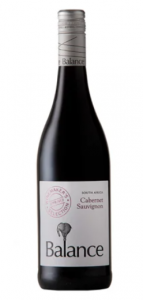 Balance Cabernet Sauvignon
A deep purple colour with ripe plums, berry and dark chocolate aromas on the nose. The intensity of the fruit is carried on to the palate where it fills one's mouth with juicy tannins.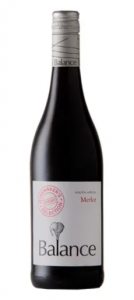 An elegant wine with aromatics of black cherries and currants finishing with subtle spice.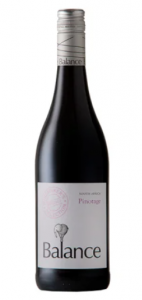 Beyerskloof is the true champion of South Africa's signature grape variety and number one favourite Pinotage loved for its consistently easy drinking style and character.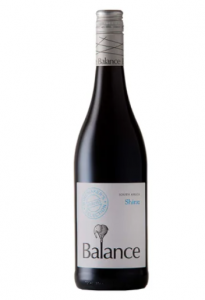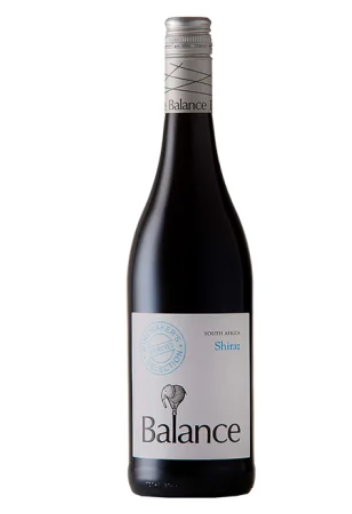 Deep reddish black colour. The nose shows berry fruit with a hint of spiciness. The palate is meaty with a green olive edge to the fruit.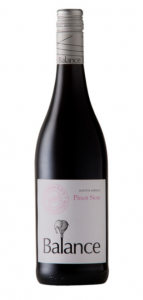 A refined wine with elegant nuances of warm spice, cherry and raspberry with a hint of oak.