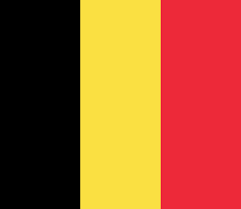 We have a variety of Belgian Beers available.
Products on offer:
Houblon Chouffe

Triple D'Anvers

Duvel Tripel Hop Citra

Duvel Maredsous Tripel

Vedett Blonde

Vedett White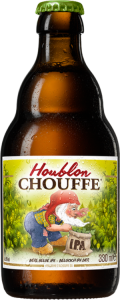 Highly sought-after by connoisseurs, Houblon CHOUFFE is a strong beer – 9% alc./vol., with a bitter and fruity taste. To recreate the bitterness of IPAs, we add three types of hops to our brews: Tomahawk, Saaz and Amarillo. Houblon CHOUFFE is the first Belgian IPA. Taste this magnificent beer and you can appreciate its subtle grapefruit note. This beer is also extremely popular as an ingredient in culinary dishes.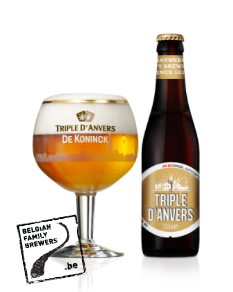 When pouring you immediately notice an intense and complex, alcoholic aroma which is a precursor of the robust character of this specialty beer. Clear touches of caramel on the nose, supplemented by chestnut and a pleasant almond aroma. This all comes back in the taste, with in the background the support of biscuit and a nutty and creamy full flavor, again predominantly almond. The slightly sweet aftertaste tends towards ripe fruit and continues in a warm alcoholic finish which immediately seduces you to take the next sip.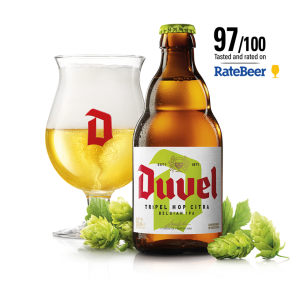 Our brewers do not simply add a third hop variety when creating the Tripel Hop, we also apply a special process of dry-hopping. In this case, besides adding the usual hops during the cooking process, extra hop cones are added at a later stage in the brewery process (during the lagering process). This intensifies and refines the hop aromas in the finished beer. The aromatic third hop is grown in the Yakima Valley in Washington and enriches the flavor palate with fresh hints of grapefruit and tropical fruit.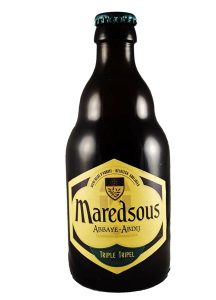 World class Abbey Tripel so smooth that it defies it's hefty ABV. A sweet, slightly floral palate is followed by intense fruitiness from the Belgian yeast and finished with hints of spice and a medium dry finish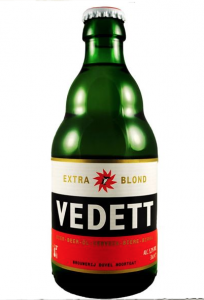 A nice, fresh pilsner with a crisp mouth-feel and refrshing, dry finish.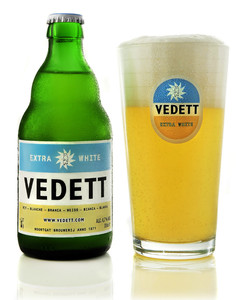 With fresh, subtle aromas of citrus and herbs, Vedett Extra White has a beautifully invigorating and amazingly fresh taste – accentuated by the orange peel and coriander – which is then rounded off with a mildly sour taste, and a dry finish. There is a subtle bitterness from the yeast.