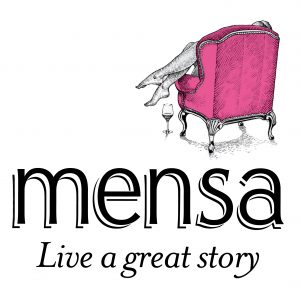 This is Mensa's story. Soon after she was born, her loving grandfather changed her name from the traditional Emmarentia Cornelia to the distinctive, one-of-a-kind 'Mensa'. Her love of stories saw her nose always immersed in a good book, making her understand that fact can indeed be more exciting than fiction and that every wine, and person, has a unique story to tell. Let Mensa inspire you to live a great story.
Wines on Offer:
Mensa Chardonnay Pinot Noir
Mensa Chenin Pinot Grigio
Mensa Sauvignon Blanc
Mensa Shiraz malbec
Mensa Cabernet Sauvignon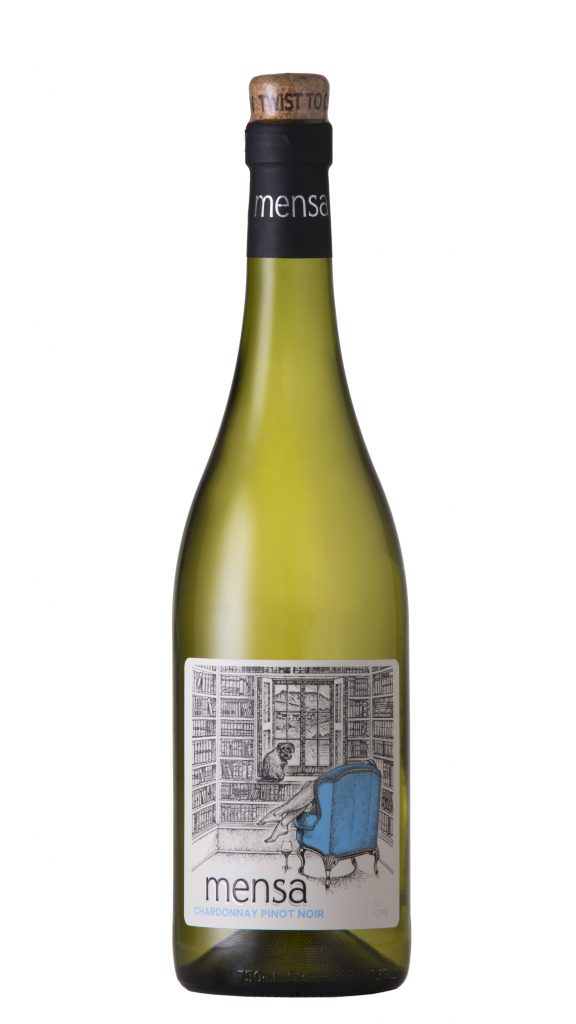 Mensa Chardonnay Pinot Noir
Sheer magic. Wafting aromas of citrus conjure up a velvety palate bursting with ripe berry fruit.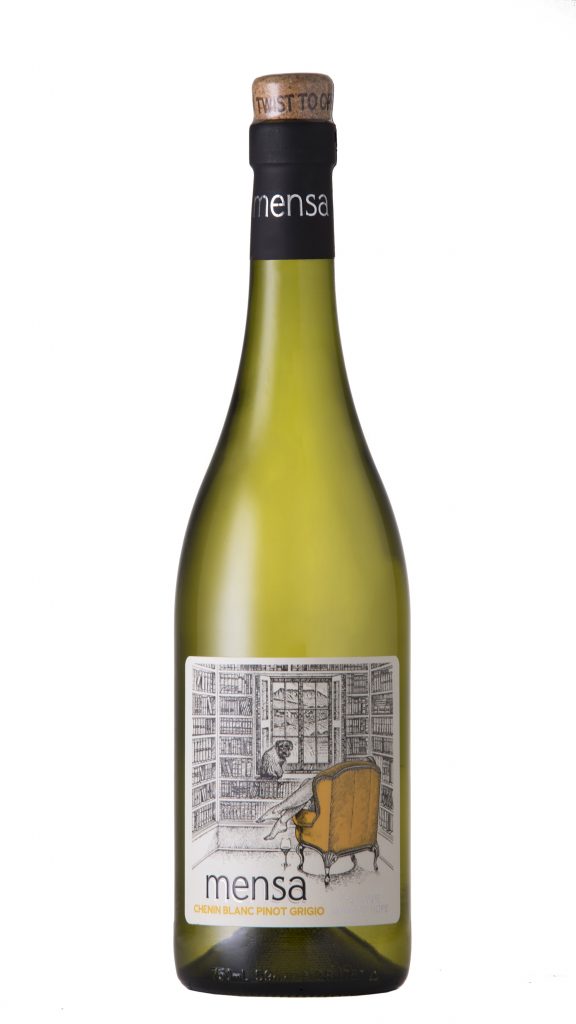 Mensa Chenin Pinot Grigio
A touch of romance. Delightfully fragrant with a charming bouquet of green apple and citrus leading to juicy tropical fruit on the palate.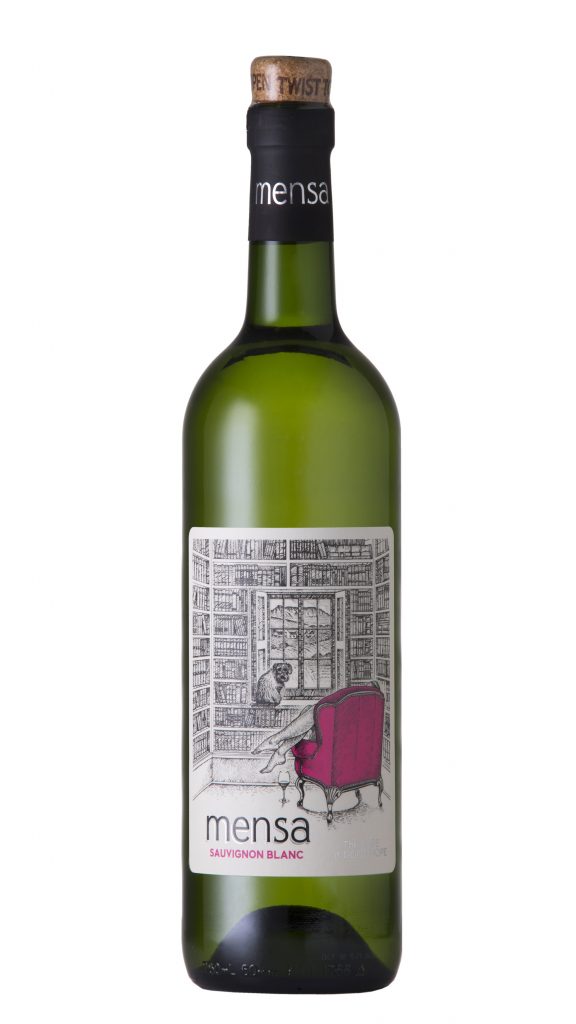 A real thriller! The wine brims with vibrant aromas of citrus and tropical fruit that follow through on the excitingly crisp aftertaste.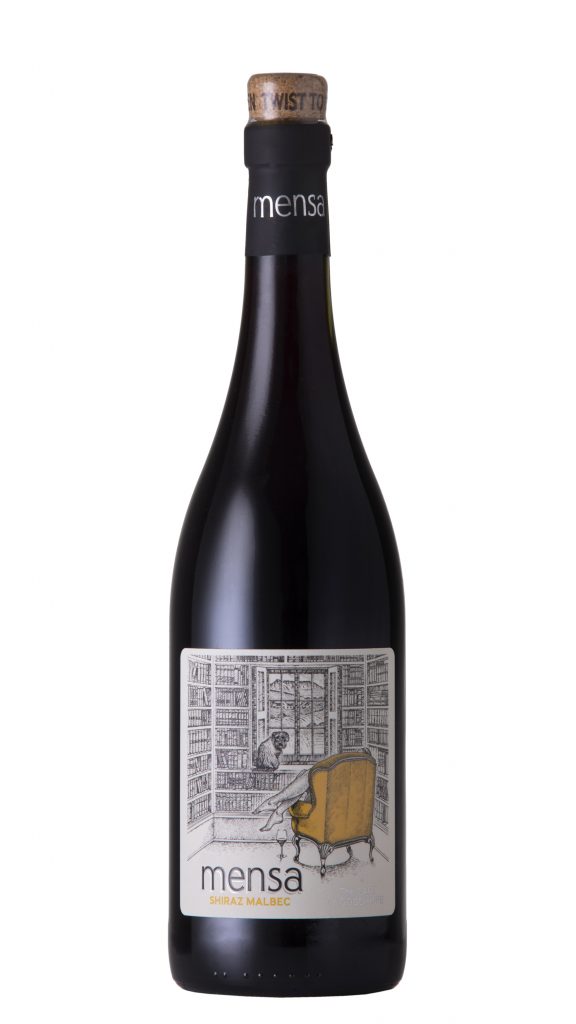 Pure poetry.  A well-structured, harmonious blend: fresh dark berry flavours are beautifully underscored by hints of oak spice and supple tannins.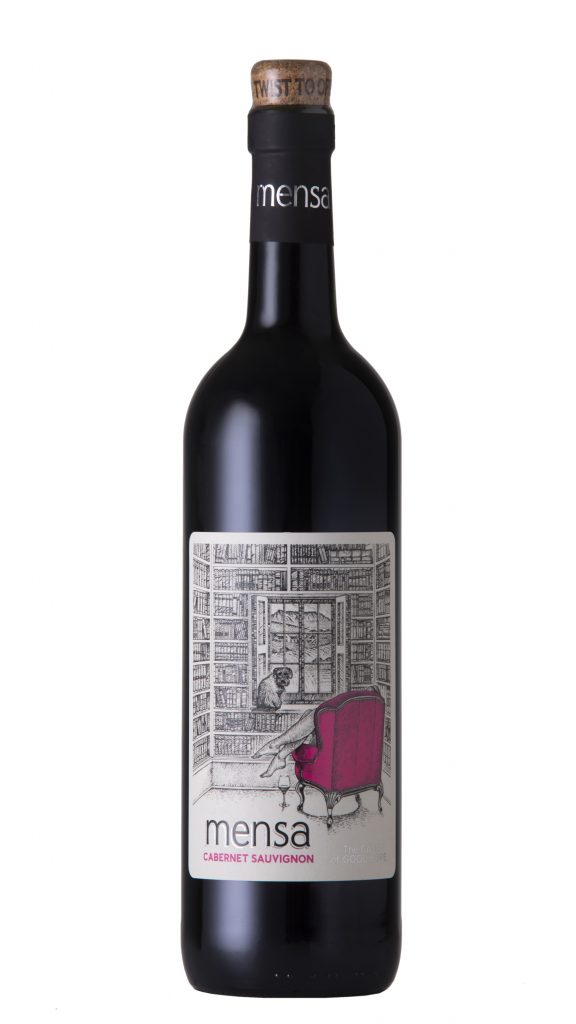 Long live the classics! A textbook Cabernet Sauvignon with intense flavours of dark chocolate and blackberry ending in a lingering, spicy aftertaste.