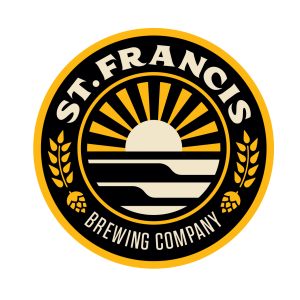 Lances brewing influences date back to the 1990's, traveling the world surfing, snowboarding and working in breweries. In this time he learnt that good beer is carefully crafted from selected malts, hops, specialty yeasts and a filtered water. The beers styles are a map of his travels;
Beach Blonde Light is an easy drinking beer from San Diego; The Wildside IPA is a strong beer for the cold of the North West Rocky Mountains; Lighthouse Ale is an English Bitter from banks of the Thames; Storm Rider Stout is an oatmeal stout from bracing Edinburgh, Scotland; Kromme River Witbier was inspired by travels through Belgium and France in the summer.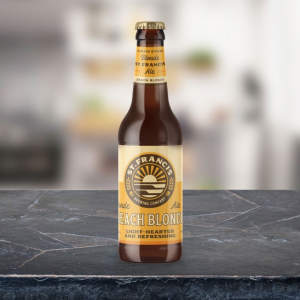 Light-hearted and refreshing. Beach Blonde Ale is light hearted, natural and refreshing. Light in calories and alcohol, it is an easy drinking and thirst quenching beer, perfect on a hot summer's day.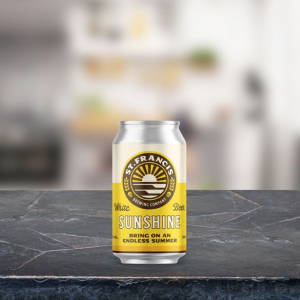 Bring on an Endless Summer. Brewed with citrus zest and coriander, Sunshine is a crisp, creamy and tasty white beer brewed in the Belgian wheat beer style. Served ice cold, to accentuate the beautiful hazy colour. This is the perfect beer to add a bit of spice to a lazy summer's day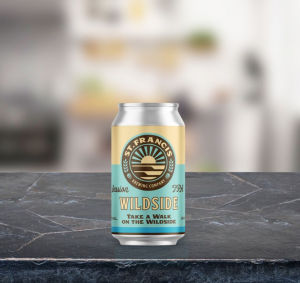 Take a walk on the wildside. An unrestrained celebration of hops. The Wildside, Cape St Francis, is a place of raw beauty that refreshes the soul. The inspiration for our Session IPA, brewed with a background of clean malt flavour and upfront hops character. Taste the elements.