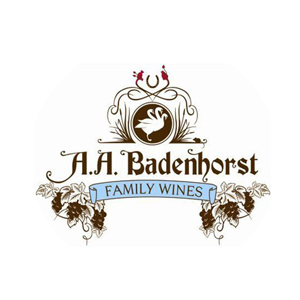 AA Badenhorst Family Wines are grown, made and matured on Kalmoesfontein farm in the Swartland appellation of South Africa. The 28 ha of old bush vines grow in the Siebritskloof part of the Paardeberg mountain.
The property is owned by the dynamic cousins Hein and Adi Badenhorst. They are originally from Constantia. Their grandfather was the farm manager of Groot Constantia for 46 years. Their fathers were born there and farmed together in Constantia. Together these two have restored a neglected cellar on the farm that was last used in the 1930′s to make natural wines in the traditional manner.
Wines on offer: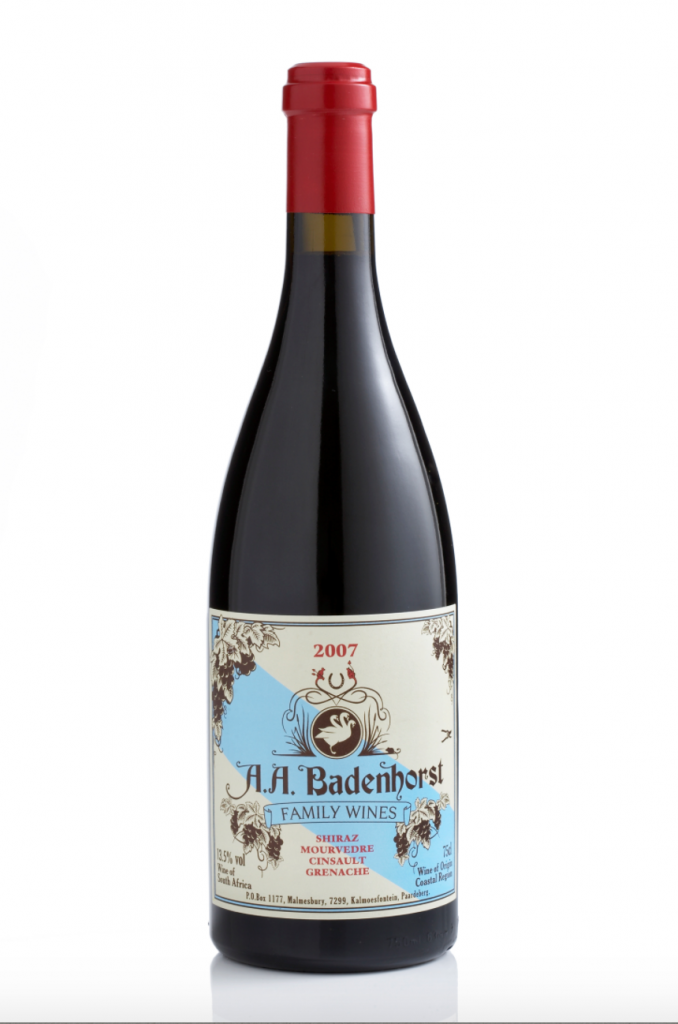 Vineyards and vines: small parcels of selected fruit, sourced from various vineyards on our farm and from neighbours with good grapes. 2013 was by all accounts a pretty decent
vintage, the yields were quite low and 7200L was bottled from this harvest. Grapes: Shiraz 68% Grenache 18%,
Cinsault 10%, Tinta Barocca 4%

Most of the grapes for this wine are grown by us on Kalmoesfontein in the granite soils. The rest of the grapes are from our neighbours with whom we work closely. We also work closely with our neighbours when using their fruit for this wine. Grapes: Cinsault (90%) and Shiraz (10%).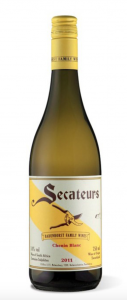 The Chenin Blanc
grapes used are from our farm, Kalmoesfontein and are mountain sloped bushvines. We maintain that high quality fruit comes from old un-irrigated bushvines grown on a variety of granite soils that are naturally low yielding. Most of our Chenin
vines were planted the 1960's and tend to
yield around 4 tons/hectare.

The grapes used are from our farm and from our neighbour's excellent fruit. Most vines are mountain sloped bushvines. We maintain that high quality fruit comes from old un-irrigated bushvines grown on a variety of granite soils that are naturally low yielding.
Grapes : Cinsault (82%), Shiraz (10%), Grenache (8%)