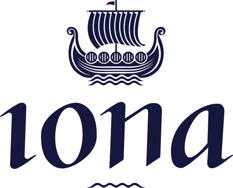 Proceeding with care and gratitude in all that they do, Iona does in no way profess to be all things to all people, and in the endeavour to produce a fine glass of wine. This stunning farm focuses on four quality wines; Sauvignon Blanc, Chardonnay, Pinot Noir and the One Man Band, an estate blend of Shiraz, Cabernet Sauvignon, Petit Verdot, Mourvedre and Viognier.
The philosophy at Iona is to make wine that expresses the soils and climate as closely as possible, making use of sustainable farming methods and to maximise the use of natural products in farming and winemaking. Everything is done in-house. From the vineyard to the wine distribution, for Andrew and Rozy, Iona is the sole source of their focus, passion and great joy.
Wines on offer:
Iona Sophie Te' Blanche 
Iona Sauvignon Blanc
Iona Chardonnay 
Iona Mr P Pinot Noir 
Iona One Man Band 
Iona Pinot Noir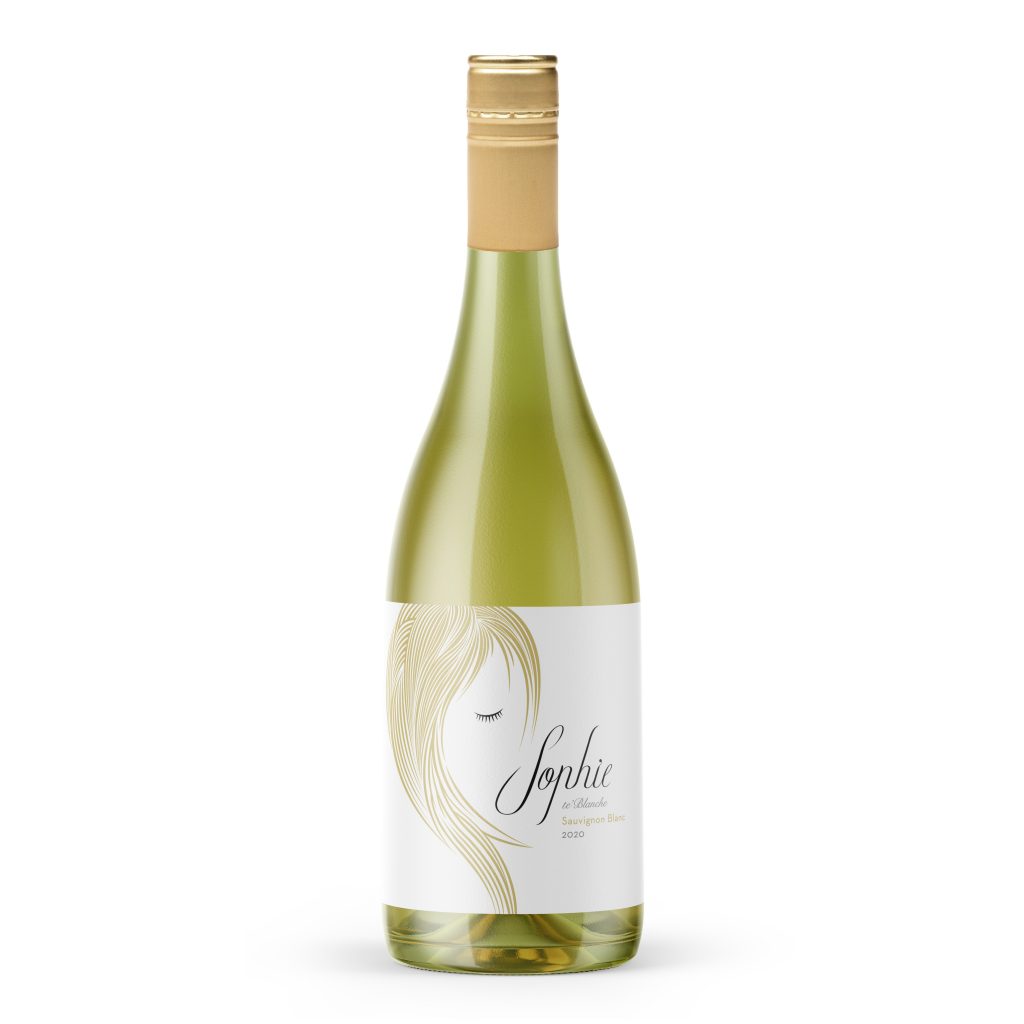 Bright, vibrant natural acidity and a marked dry minerality combine with structural length and complexity in this elegant, classically styled wine.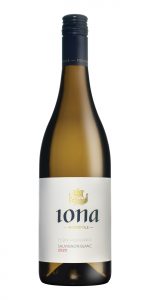 This is cool climate Sauvignon Blanc – vibrant, mineral, elegant, balanced and delicate, with a long, layered and complex finish. Beautiful purity of limes and ripe gooseberry, with tropical, floral and fine herbal notes, ruby grapefruit and white pear drop on the finish.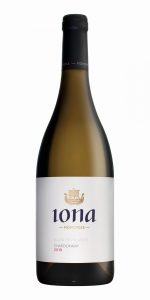 A dry vintage Chardonnay with lush fruit and softer natural acidities. Beautiful floral notes and bright fresh acidity persist.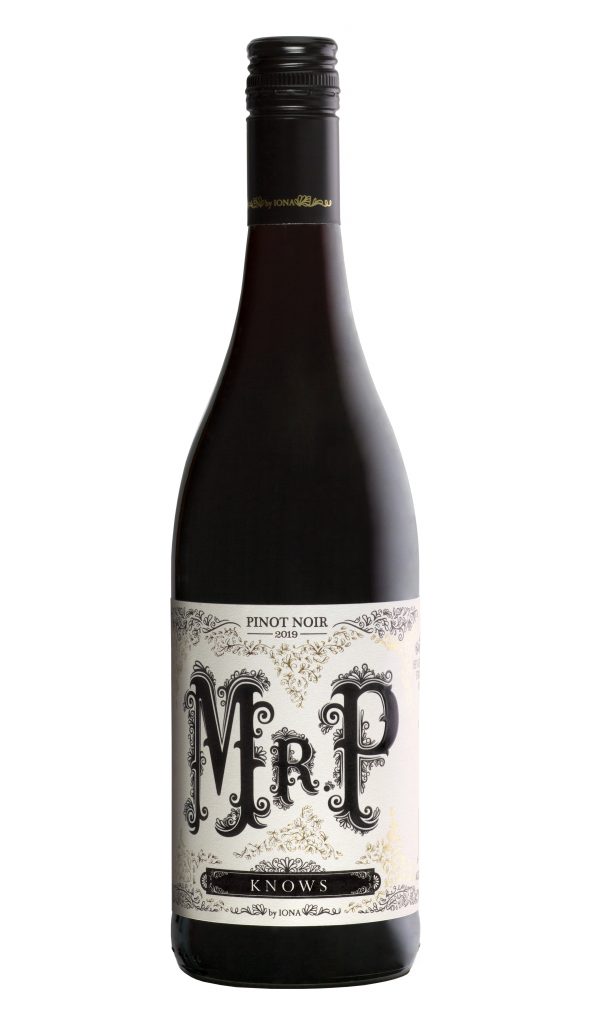 Perfumed and floral nose of rose petals, black cherries, raspberries, a hint of orange peel and forest floor. This is classic, focussed Pinot Noir.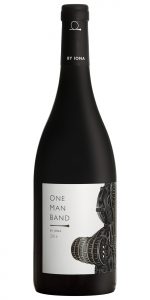 Lovely pure fruit. One Man Band (white) is elegant, vibrant and floral with white stone fruit and blackcurrant. Tangerine lingers on the mid palate with a long savoury finish of pea shoots, fine herbs and sea breeze. complex, layered, classic and poised.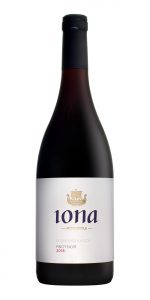 Succulent black cherry aroma, bright but delicate and hints of forest floor, with underlying floral and spicy notes. On the palate, the wine is powerful, with silk-textured length.