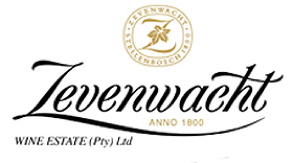 The wines of Zevenwacht are distinguished by their classic style and finely crafted elegance. Winemaker Jacques Viljoen honours century-old wine-making traditions, yet is boldly innovative, welcoming the contribution that modern technology makes to the vinification of premier wines. Covering 120 hectares of the 450-ha property, the vineyards are ideally situated for the growing of quality grapes. Zevenwacht is characterized by good quality, varied soils and the vineyards have been selectively planted with red and white noble varietals.
Wines on offer:
7evenRose 
7evenblanc 
7evenrood 
Zevenwacht Sauvignon Blanc 
Zevenwacht Chenin Blanc 
Zevenwacht Chardonnay 
Zevenwacht 360 Sauvignon Blanc 
Zevenwacht Gewurtztraminer 
Zevenwacht Tin Mine Red 
Zevenwacht Merlot 
Zevenwacht Cabernet Sauvignon 
Zevenwacht Syrah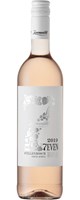 A wine with a delicate, beautiful salmon pink colour. Rose petals and grapefruit on the nose with fresh ripe strawberrieson the palate – a long lingering fresh taste. A delicious lifestyle wine, elegant and soft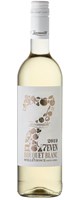 A perfumed nose with fragrant aromas of rose petal, litchi and Turkish delight with hints of citrus. This delicious wine is a semi-sweet aromatic wine with enough acidity to allow for a juicy finish.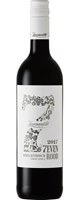 A luscious lifestyle wine with aromas of raspberry and white pepper spice. A juicy palate of red berries and chocolate with slight cedar wood undertones. Soft pliable tannins lend subtle support to the structure, yet are unobtrusive on the succulent palate.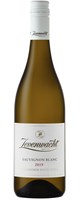 Zevenwacht Sauvignon Blanc
An elegant wine showing elder flower, green fig and gooseberry on the nose, that opens up to passion fruit and grapefruit with a hint of greener notes. The wine has a mineral quality that is supported by concentrated fruit and juicy acidity that leaves a lingering aftertaste. This is a complex wine that delivers a beautiful expression of our pristine terroir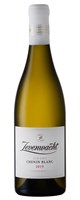 A clear and bright wine with hints of lime and gold. The nose has aromas of apricot, yellow peach and quince that follows through onto the palate with undertones of pineapple and citrus. The creamy texture of the palate is supported by subtle oak flavours and a minerality that is underpinned with bright and juicy acidity.
This wine is vegetarian and vegan. Closure with a cork and wax covering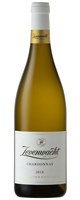 This Chardonnay has superb and distinctive aromas of citrus and pear with a subtle oak aroma of roasted almonds. The palate is both rich and refreshing with a combination of lime-citrus and white pear flavours. The wine is classically dry, yet luxuriously silky with superb viscosity and length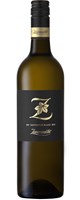 Zevenwacht 360 Sauvignon Blanc
The nose shows concentrated aromas of nettles, crushed fig and passion fruit, with hints of grapefruit that continues on to the palate. The generous mouth feel is supported with a fine natural lime acidity that gives the wine length and focus. Previous vintages confirm that this wine ages beautifully and develops more complexity over time as flavours subtly change.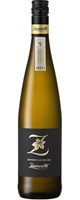 Zevenwacht Gewurtztraminer 
Aromatic and intense the wine has delightful flavours of rose petals, litchi and Turkish delight. The wine has a full palate that is carried by a fresh acidity and lingering creamy finish

Ripe and exotic, a distinctive, spicy, perfumed wine that is rich and subtly oaked. Complex aromas of dried yellow fruits and spice with a refreshing lime and citrus finish.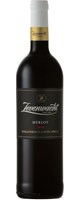 Rich and generous with plush concentrated flavours of plums, chocolate and a combination of red and black cherries. Layers of red fruit, strawberries and hints of red cherries that cover the palate from start to finish. For those with a fondness for a softer yet full-bodied Merlot, then this is your investment wine – a wine that, with maturation, will reward you handsomely.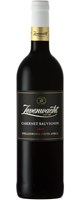 Zevenwacht Cabernet Sauvignon
The wine is classic and elegant and at the same time bold and full-bodied with intense aromas of black bramble berries and black currant with a hint of blueberries. Oak aromas are well integrated and add to the complexity of the wine with underlying graphite and cigar box notes. Dark blackberry and plum flavours dominate the palate, followed by hints of dark chocolate. A firm yet well-integrated tannin structure and lingering finish.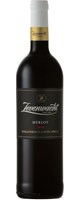 The Syrah shows concentrated raspberry and black berry fruit, that opens to a floral perfume with white pepper and herbs on the nose. The palate has dense fruit intensity with a velvety mid palate, that finishes with a fine peppery tannin.