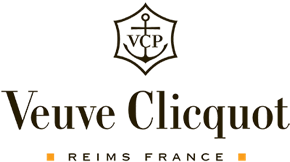 This popular red wine consists of an exquisite blend of four varietals – Shiraz, Cabernet Franc, Merlot and Cabernet Sauvignon. Each varietal is hand-picked from trellised vineyards, growing in Hutton and Glenrosa soils. The vineyards, all north or north-west facing, are situated in the Stellenbosch Winelands against the slopes of the Helderberg Mountain at 160 metres to 500 metres above sea level and benefit from the cooling effect of the afternoon maritime breezes during the ripening season. Each varietal is vinified separately and fermented on the skins for over seven days at 25° to 27° C in closed stainless-steel tanks. The fermenting mash was pumped over several times a day. After malolactic fermentation the wines are aged for 18 months in a combination of first-, second- and third-fill barrels before being blended and bottled. Wines on offer:
Veuve Clicquot Yellow Label Brut
Veuve Clicquot Rose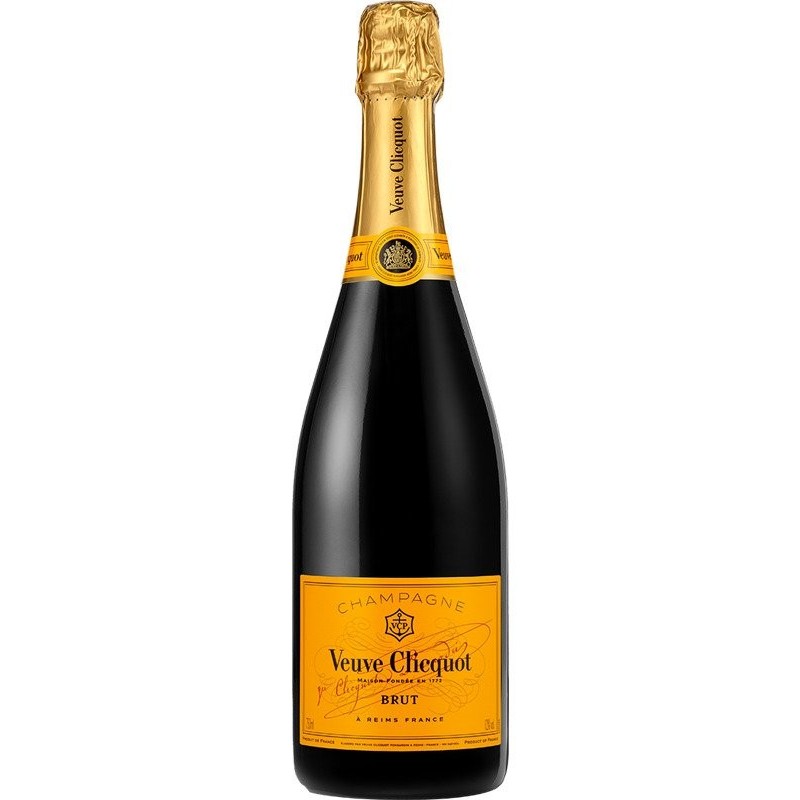 Veuve Clicquot Yellow Label Brut
Veuve Clicquot Yellow Label manages to reconcile two opposing factors – strength and silkiness – and to hold them in perfect balance with aromatic intensity and a lot of freshness. This consistent power to please makes it ideal as an aperitif, and perfect as the Champagne to enjoy with a meal.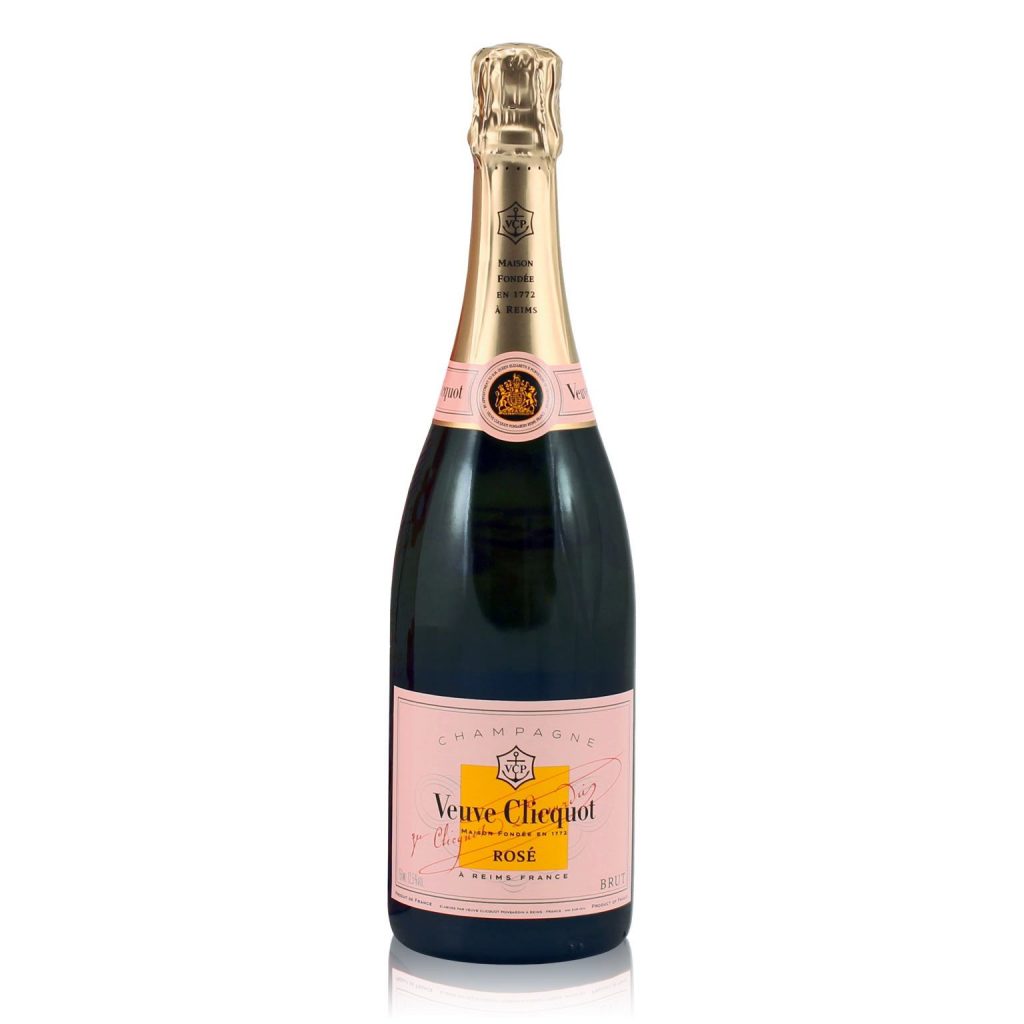 The fresh attack is followed by a fruity harmonious sensation on the palate. The wine is perfected balanced in the best Veuve Clicquot style of pink champagnes, combining elegance and flair. The wine works its magic – this delectably full champagne can be enjoyed as a true delicacy. Full bodied and deliciously fruity, with intense flavors of juicy ripe strawberries and cherries, Veuve Clicquot's Rosé is a burst of red fruits and the expression of Madame Clicquot's ingenious and audacious spirit.