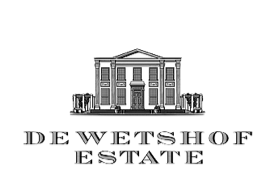 The name, De Wetshof, has been synonymous with the production of fine wines in South Africa since the 1970s. As the first registered wine estate in the Robertson Wine Valley, De Wetshof has become known internationally as South Africa's eminent Chardonnay House due to the pioneering role it played in introducing this noble Burgundian grape to the country. Wines on offer:
De Wetshof Cuvee Brut
De Wetshof Sauvignon Blanc 2016
De Wetshof Limestone Hill Chardonnay 2016
De Wetshof Bon Vallon Chardonnay 2016
De Wetshof Finesse Chardonnay 2016
De Wetshof The Site 2014
De Wetshof Bateleur Chardonnay 2013
De Wetshof Riesling 2013
De Wetshof Naissance Cabernet Sauvignon
De Wetshof Pinot Noir 2012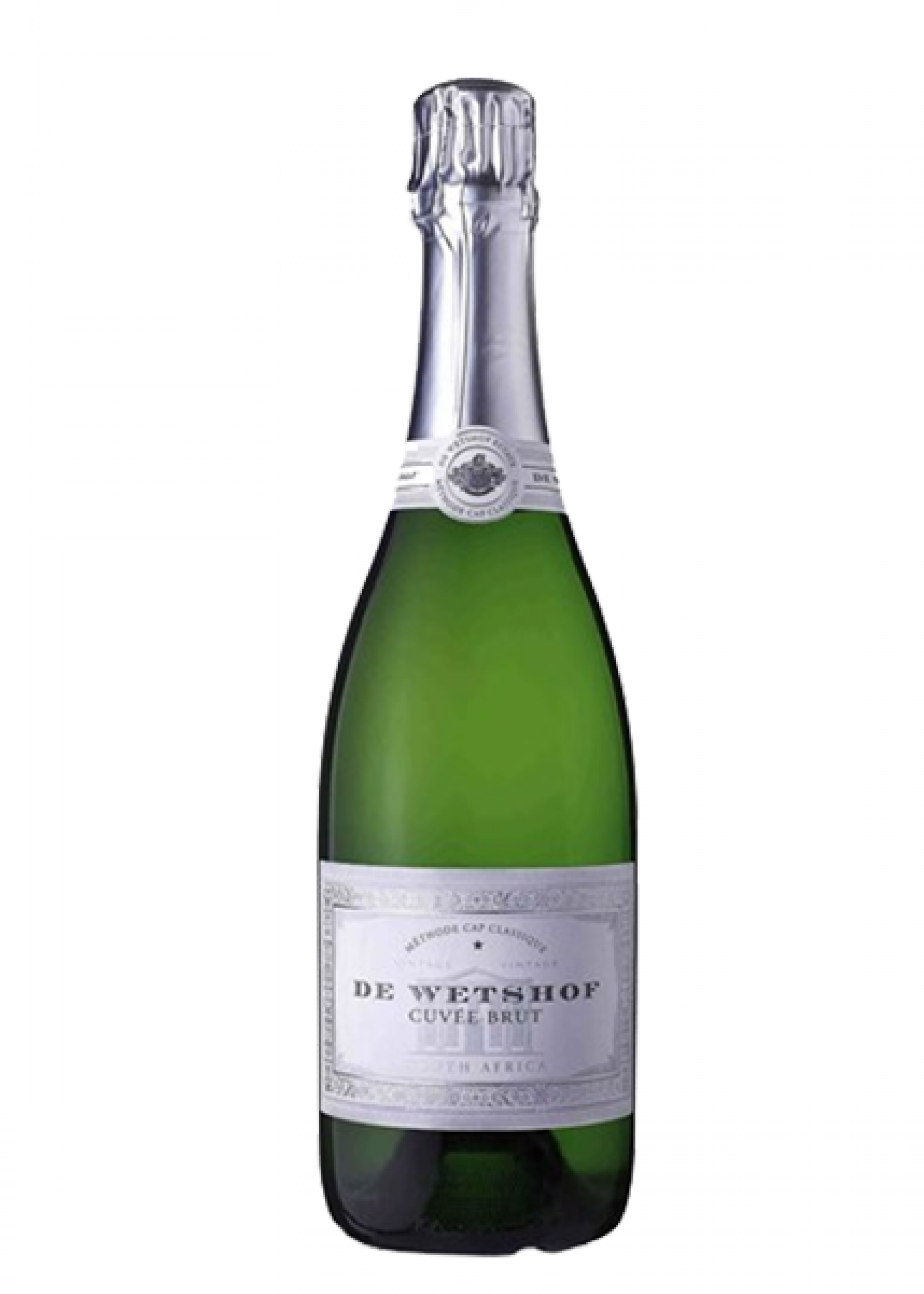 Classic grape varieties of Chardonnay and Pinot Noir has been used to create a bottle-fermented sparkling wine expressing elegance and finesse. Flavours of brioche and toasted nuts complement tastes of berry-fruit in a wine made to add zest to any occasion.

De Wetshof Sauvignon Blanc 
The wine is soft with mild acids allowing fresh tropical flavours to come to the fore. Hints of green and ripe figs are present and the finish is crisp with a lasting clean minerality.

De Wetshof Limestone Hill Chardonnay
An unwooded Chardonnay named after the clay and lime rich soils in the vineyard of its origins that impart a textbook typical citrus fruit clarity allowing the wine ample complexity in its unadorned form.

De Wetshof Bon Vallon Chardonnay
An unwooded wine from the Bon Vallon vineyards with soils rich in limestone and broken mountain rock affording pristine varietal expression of classic citrus, wild flowers and grilled nut, nuanced with minerality on a brisk fresh finish.

The wine is named after the exact site of the vineyard from which this wine is made, a vineyard that has consistently shown greatness in its ability to produce quality wines. This unique site is honoured in a wine that reaffirms De Wetshof's belief that single vineyard and site-specific vineyards are non-negotiable wherever the aim is to create great Chardonnay.

De Wetshof Bateleur Chardonnay
A legendary chardonnay from a spectacular vineyard rendering a unique eloquent wine with a tremendous core of pure citrus fruit character opulently oak fermented and matured adding toasty nutty complexity that unfolds in fascinating layers on a lingering finish

An aromatic, crisp and delicate Alsace-style dry Rhine Riesling with an intriguing complex green apple, lime and spice character that finishes with finesse. Great food wine.

De Wetshof Finesse Chardonnay
The soils' limestone and clay components help the vines to develop strong citrus flavours with a pronounced nuttiness on the mid-palate which leads through to a clean finish with zesty citrus notes. The wine matures beautifully, the years adding dimension and complexity.

De Wetshof Naissance Cabernet Sauvignon
Naissance means 'birth' and it is from this concept of the original Bordeaux origins of Cabernet Sauvignon that this wine takes its name and inspiration capturing the essence of one of the world's great classical red grape varieties.

Beautiful expressions of full-ripe berries and cherries complemented by pronounced velvety-nutty flavours and a smooth juicy finish. Maturation in the finest French oak allows nuance without compromising Pinot Noir fruit integrity.