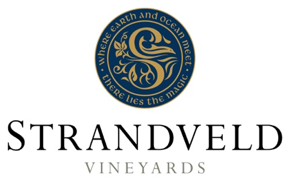 Our vineyards are the most southerly in Africa. The farm is situated 11 km from the Atlantic Ocean, between Elim and Cape Agulhas. Conrad Vlok, our winemaker, is an unpretentious, hospitable man. While intelligently able to combine the art and science that is viticulture and wine-making, he is not a man to stand on ceremony. Come and experience our historic tasting room facility whilst enjoying a glass of Elim. The vastness of the Strandveld can be fully appreciated from our delightful gardens. Today the farm is known as Strandveld Vineyards, and hosts a premium range called Strandveld, as well as being the home of First Sighting wines. Learn more about the Strandveld Journey and our milestones along the way.
Wines on offer:
Strandveld First Sighting Rose 
Strandveld First Sighting Sauvignon Blanc 
Strandveld First Sighting Shiraz 
Strandveld First Sighting Pinot Noir 
Strandveld Sauvignon Blanc 
Strandveld Syrah 
Strandveld Navigator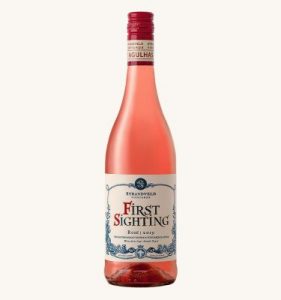 Strandveld First Sighting Rose
Tart strawberry and red berries burst forth in this delightful blend of 58% Shiraz and 42% Grenache. A delicate floral nose and a crisp fresh palate with notes of watermelon and pomegranate are followed by a cool dry finish. To be enjoyed any time with good company.
Pairs well with salads, seafood, sushi, pizza, trout and salmon and all Summery dishes.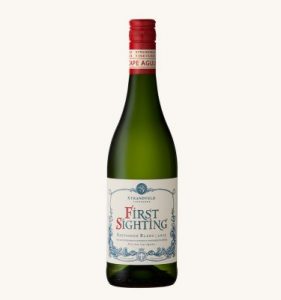 Strandveld First Sighting Sauvignon Blanc 
A wonderfully refreshing wine with a tropical and citrus fruit nose, a full crisp palate and typically expressive notes of buchu and minerality.
Enjoy with all seafood, sushi, chicken or seafood pasta, salads or simply on its own as an accompaniment to good times with friends and family.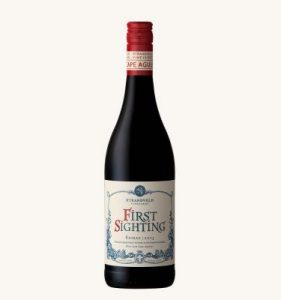 Strandveld First Sighting Shiraz 
Signature white pepper, blackberry and mocha notes give way to a full silky palate and long spicy finish balanced by savoury tannins.
This Shiraz pairs well with a tasty braaied steak, pizza, meaty pastas or hearty beef stews.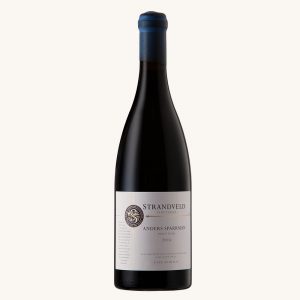 Strandveld First Sighting Pinot Noir 
An exceptional Pinot noir, named after famed Swedish naturalist and explorer Anders Sparrman who embodies our spirit of adventure and discovery and our commitment to preserving and protecting the abundant natural resources of the area.
Expressive of piquant red berry flavours with earthy undertones this serious wine has a savoury richness and firm tannins.
Pairs well with mushrooms dishes, game carpaccio, beef stews, duck, salmon and roast chicken.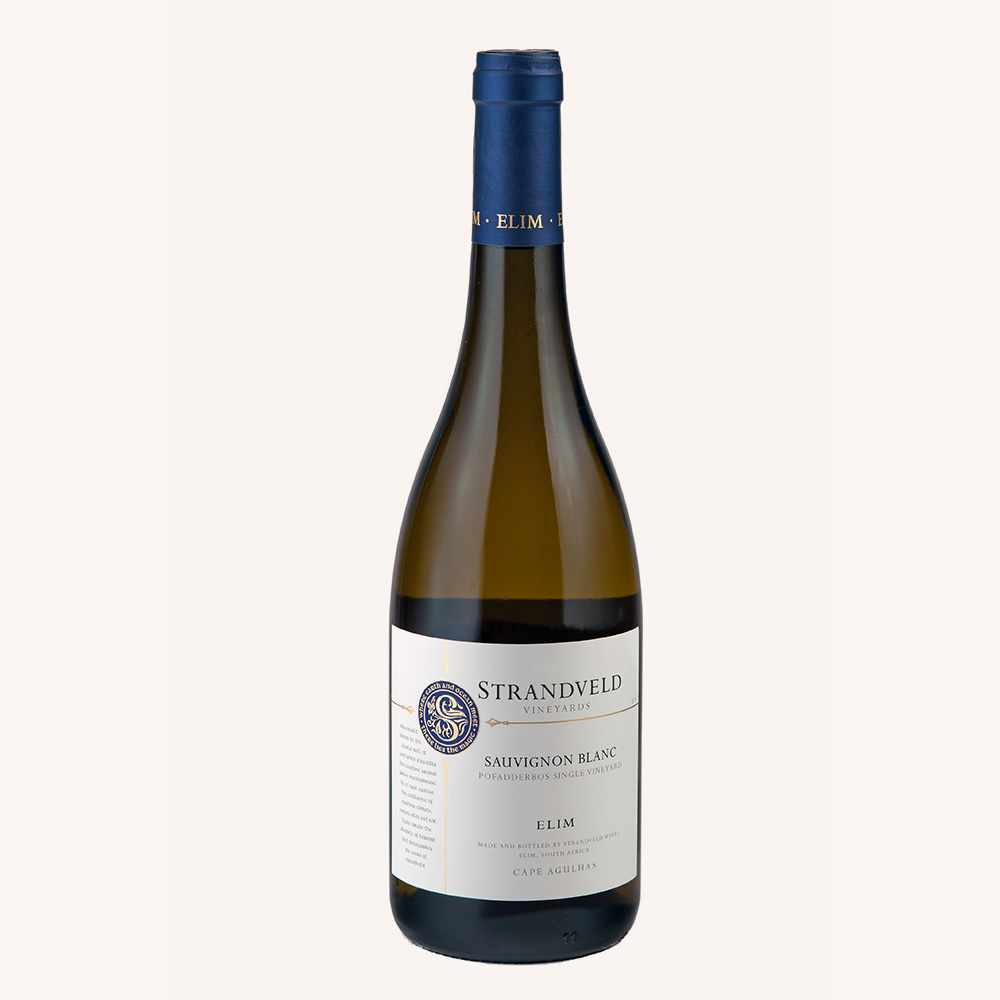 Strandveld Sauvignon Blanc
A certified single vineyard wine grown in almost 100% rocky yellow ferricrete soil. Named for the many encounters with local Puff Adder snake residents, this cool climate Sauvignon blanc is both beautifully expressive of terroir and slow ripening conditions without the loss of flavour.
Passion fruit, grape fruit and blackcurrant on the nose. Creamy and full on the palate with citrus, fynbos and oyster shell minerality complemented by a lovely natural acidity and a long finish.
Pairs well with seafood, asparagus, tomato-based dishes, sushi, salmon and trout and goats cheese.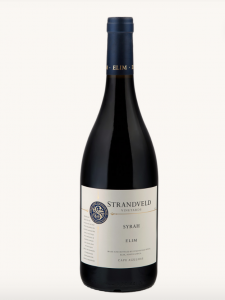 A full- bodied wine with aromas of white pepper, fynbos and spice and a rich palate with firm tannins backed by well-integrated oak. This serious Rhône style Syrah is big in structure and layered with intense black berry fruit flavours and savoury notes.
Pairs well with roast leg of lamb, steak and chops, venison, osso bucco, barbecued spareribs, hamburgers and strong cheeses.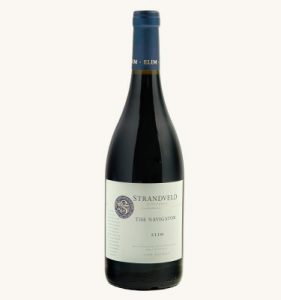 Aromas of cool-climate spice with white pepper and cloves. Floral hints courtesy of the Viognier. The spiciness carries through to the palate and is complemented by black berry flavours. The Grenache contributes red berry fruit, fine tannins and a long finish.
Pairs well with springbok and other game, meaty Italian style dishes, roast chicken, veal, duck, steak and lamb.
Serve at around 16 degrees Celsius. Peak drinking from 2020 to 2024. Maturation potential to 2027.